International Security issues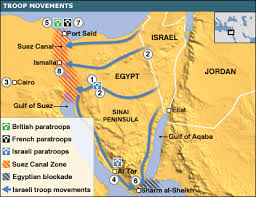 Security along the Suez-Canal for many years was a non-issue. According to JOC source, since the military overthrow of the Mossi Government in Egypt last June, security issues at the Suez-Canal has changed.
A jihadist uprising has led to attacks on military outposts and on commercial shipping as seen most dramatically in the Aug. 31 rocket-propelled grenade attack on the container ship Cosco Asia as it passed through the canal, captured in a widely viewed video. Given that some 15 to 20 percent of global container trade passes through the Suez Canal, according to Drewry, with 3,300 container ship transits in 2012, concern about possible disruption is growing among container lines and their customers whose supply chains require uninterrupted operation of the 120-mile-long waterway.
Importers & Exporters Shipping via the Suez-Canal
JOC is hosting a webcast, experts in security and political risk will assess the current situation and the potential for further violence and possible disruption in 2014.
Surely, this is an international topic worth following. We will get back to you the international shippers when more is known.
ETC International Freight System features on our blogs customers that demonstrate qualities that we happy to acknowledge.
We want to welcome George Sellers (www.georgesellers.org) a recent international and domestic shipper that chose ETC International Freight System (www.etcinternational.com).
The pictures of the Faux Bois Collection that ETC shipped to NYC and they were featured in
Architectural Digest in November.  ETC International Freight System is also currently working with Mr. George Sellers setting up their freight network regarding their Mexico sample shipments that once our team of freight handlers in Mexico & here ship them back to Dallas, Texas for assembling and sold in the United States.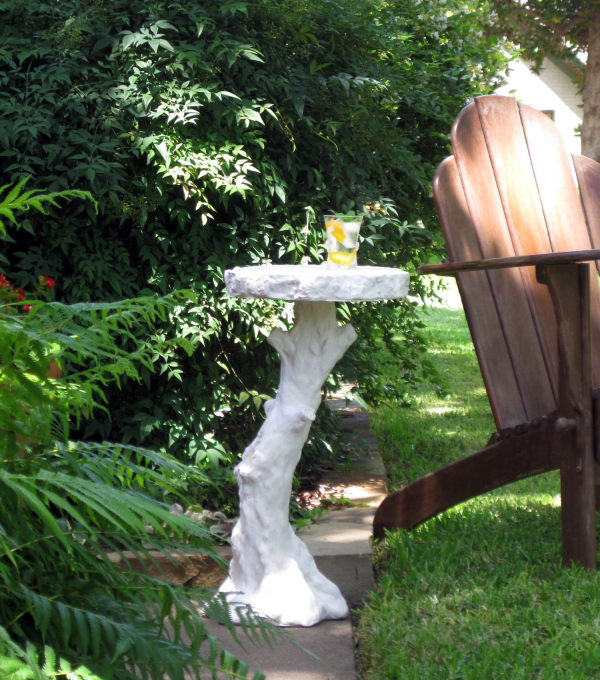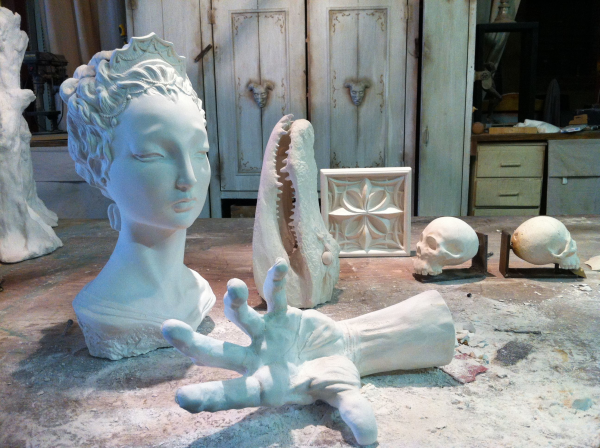 Warehousing and Distribution Services by ETC International Freight
The benefits of dealing with ETC to importers & exporters include the use of a vast freight network for your shipments, Customs clearance, domestic transportation a unique warehousing, storage & distribution concept that incorporates precise inventory control and bar coding. This state of the art program is offered in key U.S. locations & within a high security environment. For more information, please contact Reid Malinbaum, reid@etcintl1.wpengine.com or Danna Creal, Danna@etcintl1.wpengine.com
International Freight Forwarder, Forwarding Services
In the world of mass production, poor expertise & lack of personal engagement adds unexpected costs & aggravation.  ETC Intl. Freight System, has no aspiration to be the K-Mart of the forwarding business. 
We are independently owned & although part of an industry highly regulated, we help you close the gap to manage your shipments from inception to end. Our employees' knowledge & dedication are of paramount importance in the services that we render, which bear our name. Customer satisfaction is the guiding principle for all our activities.
Call ETC International Freight System at 1-800-383-3157 or email us at Sales@etcintl1.wpengine.com
Ports, Carriers pay heavy price
According to JOC source; NEWARK, N.J. — Costs at North American ports will continue to rise unless berth, yard and gate productivity increases enough to handle all the big container ships coming their way. And container lines likewise will see their port costs rise, even if current productivity levels stay the same.
Those were two of the warnings sounded at the inaugural JOC Port Productivity Seminar here on Tuesday.
U.S. ports have been spending billions of dollars in the last decade in an effort to keep up with rising container volumes. But now that volumes are are no longer increasing at double-digit rates, the focus has shifted to improving productivity. "Carriers are focusing on costs by deploying larger, more efficient ships," Richard Larrabee, port commerce director of the Port of New York and New Jersey, said in the seminar's keynote address.
Retail importers also are focusing on costs and want quantitative measurements of port productivity, he said. The problem they face is obtaining comparable data that measure productivity.
"Is port productivity in the U.S. acceptable? No," said Christopher Parvin, vice president of marine operations for Mediterranean Shipping Co. He said the average number of moves per MSC vessel while in port has increased 30 percent in the last five years, but that port productivity has not kept up.
"We waste three hours per ship waiting for labor to start," he said.
Deploying more trucks to load or unload a mega-ship's cargo is becoming difficult because "we are nearing the limit of the number of trucks we can put on one pier," Parvin said.
Port trucking is potentially a weak link in improving port productivity because long delays and low pay are pushing port drivers out of the business," said Jim Newsome, president and CEO of the South Carolina Port Authority. "We have to work better with drivers to reduce their turn times," he said. "We need to nurture and respect the truckers, because if we don't, we won't have that resource. Five-hour turn times are not acceptable."
The average time an MSC ships stays in a U.S. port is 32.5 hours, down 0.1 percent from 32.6 hours in 2009. Parvin said labor costs and terminal fees are rising faster than increases in productivity, so carrier costs are increasing.
"If we can't improve our productivity, we are going to run out of berth space in our ports," said Thomas Ward, senior maritime planner at Parsons Brinckerhoff. "And if we run out of berth space, we will lose trade competitiveness.
Even a few seconds of time wasted waiting for yard tractors or equipment are important. Equipment breakdowns or missing staff can ruin productivity, Ward said.
"Carriers can save up to $50,000 per day if they get better service at terminals," said Dr. Felix Kasiske, partner at HPC Hamburg Port Consulting.
He said a terminal's cost of handling a container ship with a capacity of 18,000 20-foot-equivalent units is 50 percent higher than for a 9,000-TEU ship. 
Developing security aspects of the Suez-Canal bring new concerns for the carriers.