Knowing all ocean freight shipping options is half the battle.
Consider all the ocean freight service details below to better determine what fits best with your specific needs. Addressing as many of these details as you can will allow you to arrange the perfect ocean services that you can rely on shipment after shipment.
Ocean Freight Forwarding Goals & Objectives: You have cargo that needs to be picked up from your predetermined point of origination and deliver it to any point overseas without worry. You need all documentation and a process that makes all tasks on your end easy and hassle free. The right overseas, ocean freight services will meet these needs with virtually zero concern, bottlenecks or obstacles.
FCL: FCL is the acronym for Full Container Load. ETC International Freight Systems is a Non-Vessel Operating Common Carrier or NVOCC. Over 30 plus years of operation we have established relationships with multiple carriers. This allows us to provide all clients with frequent departures and better than competitive rates. This type of service and quality relationships gives customers access from all major points around the globe.
LCL: LCL is the acronym for Less Than Container Load. This is important to understand because it helps you understand how the size of your shipment is best managed, handled and priced. If you don't have enough product for a specific shipment, LCL is a legitimate option.
Hybrid LCL: When developing your shipping strategy internally and/or reaching out to your preferred ocean freight services provider, you may have the option of using a hybrid type of LCL ocean freight shipping service. For example, you may need a different or non-traditional solution of combining air freight shipping services with ocean freight shipping services. When developed correctly, this solution may solve unique expense and service challenges. The other challenges this type of hybrid service might be able to address is time demands. We know that ocean shipping service traditionally will take longer than air shipping services but the right hybrid solution will address this challenge in ways you may not have thought of immediately.
Specialized Equipment Shipping: Understanding that this type of ocean shipping service is unique when compared to traditional product shipping using overseas service options, it's important to explore with your preferred overseas shipping vendor all options and be sure to get second opinions if you feel your provider isn't set up to create customized solutions to fit these equipment shipping needs.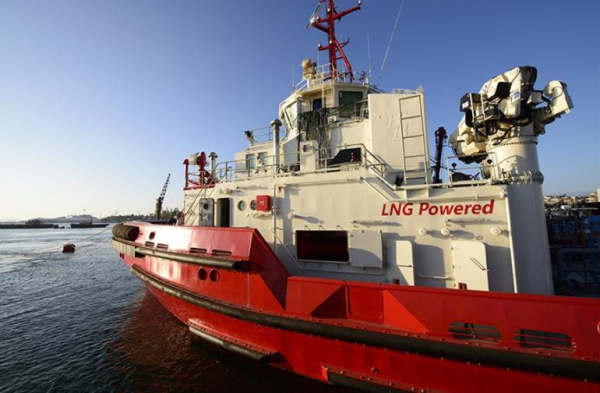 Similar to many types of product and service solution purchase challenges, ocean shipping service and international shipping in general should offer you easy to understand lists of features and benefits. Be sure to consider these features and benefits as you move through your decision making process.
Ocean Shipping Service Features:
Secure ocean shipping service schedules from port to port including both major ports and secondary or minor ports.
Be sure to have the ability to access to space allocation with major carriers.
Understand how all Hubs work so you know how any ocean freight service consolidates advanced networks. It is an exercise in understanding performance through logistical configuration and how it relates to your challenges and goals.
Technology – each ocean shipping service will provide various options in technology that is normally designed to increase customer service and give you better resources to track and know what is taking place with your ocean shipments at any time.
Does your ocean shipping service provider offer door to door service and are there any limitations.
Ocean Shipping Service Benefits:
Complete supply chain management – The right ocean shipping service provider simplifies all of your overseas shipping by having the ability to manage 100% of your supply chain.
Maximizing service & transit options across global destinations.
Visibility and transparency of all your ocean shipping contracts and hubs.
NVOOC services that guarantee pricing, volume and destination requirements.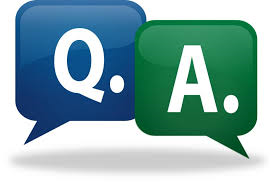 The above information was written for all businesses who need to better understand how to research, investigate or even get the most from your current ocean shipping service provider. ETC International Freight Systems has worked hard for more than 30 years to be sure and have all of these advantages in place for existing customers and those that are considering a new ocean shipping service provider. Use the button below to either secure a private rate quote online or reach out to ask other related questions.