Shippers, truckers & forwarders would benefit from the intenational ports fixing their congestion problems. In effect, drivers going to the ports at 4 AM in the morning to retrieve their truck chassis & ocean containers from the union workers handling the terminals find themeselves waiting for hours or longer in idle.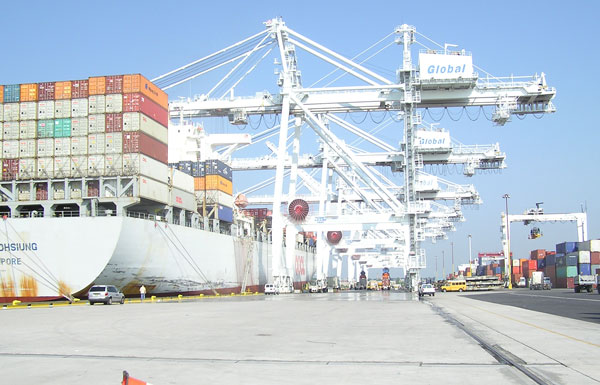 New York port experienced congestions frustrating shippers, truckers & forwarders alike since June 2013 through the summer. Drivers waiting before the gate unable to access the equipments booked by the forwarders with the steam lines for specific vessels that need to be timely loaded.
The New York port of Authority & the Shipping Association are searching for ways to keep it from happening again. Apparently, Shiipers on the East Coast feel that when the West Coast ports (Los Angeles / Long Beach) experienced congestions, they bounced back faster.
This idle time costs to the drayage, shipping & forwarding industries massive losses, disrupting deliveries & re-ordering, which ulimately affects the manufacturing & distribution aspects. Congestions at the ports are impacting negatively the working force in an already difficult job market. Ocean importers & exporters along with the freight forwarders ought to contact their congressman & woman to address this debilidating state of the union workers and aging terminal infrastructures.
Motor carriers  (truckers) have long complained about terminal services & unpredictable turn times. Shippers, forwarders over paying for delays.
International shippers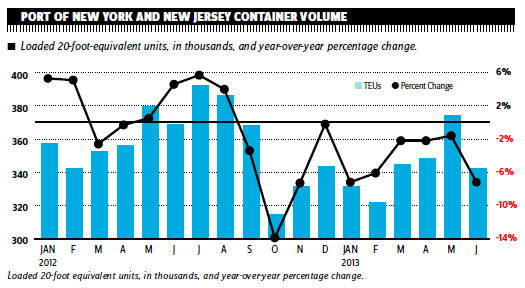 The ILA members (Union workers) say these allegations are nonsense. the ILA workers agree to move a certain number of containers per hour. Drivers refused to speak for attribution, they feared retaliation.
Warehousing and Distribution Services by ETC International Freight
Benefits of dealing with ETC include a unique warehousing, storage & distribution concept that incorporates precise inventory control and bar coding. This state of the art program is offered in key U.S. locations & within a high security environment. For more information, please contact Danna Creal:
Danna@etcintl1.wpengine.com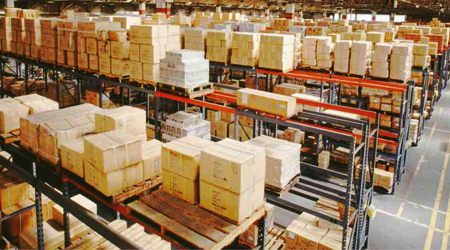 Household Goods Moving
Are you moving your residence overseas? We have created a very useful checklist that will help you execute your move more easily, more efficiently, and with greater success.
Why ETC International can do a better job
International moving helping you move your residence overseas:
We have an in-house team of packaging/crating/loading specialists.
We provide on-site loading services with our expert packers.
Our facilities feature ramp and dock-high warehouses.
We provide short or long-term warehousing. Thereby eliminating all third-party storage needs.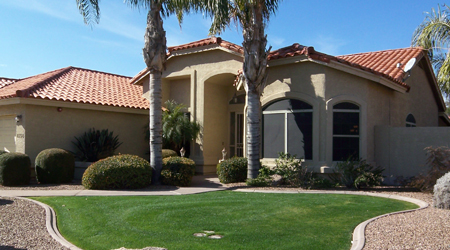 CARGO INSURANCE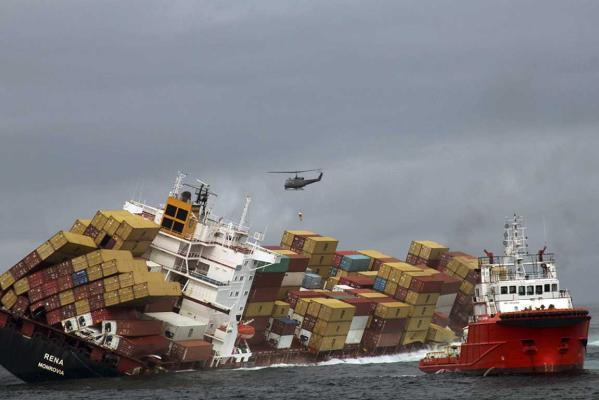 Any customer is entitled to purchase cargo insurance coverage through ETC Intl. Freight System. The types of insurances available to commercial and private parties are:
All Risk (including War Risk) via Air, Ocean and Truck
FPA (Total Loss/Catastrophic) Coverage
Please note that upon choosing your cargo insurance, you hereby accept and will adhere to the underwriter's terms and conditions.Call us at 1-800-383-3157. 
Our shippers look for 1 full service, 1 individual with expertise & dedicated to the task at hand. ETC International Freight System handles commercial, industrial & household goods shipments whether imported or exported. You receive the assurance that with the multi-faceted shipping customs regulations, our close attention to the details will be given to your shipment. The air or ocean shipping regulations are complex to know & follow for newer shippers venturing in new markets. We see through our freight network to provide consistency and information sharing. We invite you to work closely with us and develop a rapport with us, which in turn will make your shipping experience successful. Since 1984, ETC Intl. Freight System provides sound results. We are a second generation family owned company enjoying loyal customers understanding with us the high stakes of international commerce. We look forward to having you join our freight family.