Choosing An Overseas Freight Forwarding Company?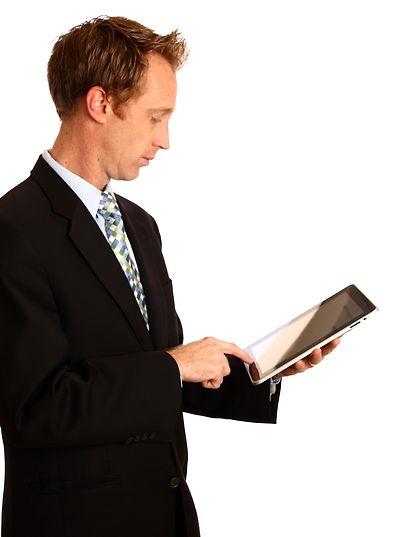 As a guest blogger for ETC International Freight Forwarding System and not an employee, I have applied a great deal of research on this subject and feel I am accurately sharing a unique point of view. This is a perspective that has become very valuable to individuals and businesses during this booming age of information technologies. This blog post is aimed to shed this unique light on the process of choosing and selecting an overseas freight forwarding company. As you will read below, ETC International Freight Forwarding System, in my opinion, one of the absolute best solutions for securing an overseas freight forwarding partner. I come to this conclusion after researching the approach to customer service and truly customized selection of services offered.
For example, do you need a partner that can cut through the extremely high level of regulation involved with overseas freight forwarding? It it more appealing to partner with an operation that stresses individual customer service and satisfaction at any cost? Is ocean freight a significant component in your business? Would it help to work with an overseas shipping company that can help you handle packing, storage, warehousing, distribution and trucking? These are only a partial list of shipping services that ETC is expertly equipped to handle. Don't forget about the cargo insurance issues and professional liability concerns because this company has all of those bases covered.
Here is some more detailed information I uncovered about ETC International Freight Forwarding Systems but if you would like to ask them for a specific shipping rate quote, use this link to make your request. Or just click the button below:
GET a quote
U.S. based companies select their overseas freight forwarding company with many different reasons in mind. Usually, the selection process takes into account a fairly large range of variables. ETC International Freight Forwarding Company has developed an operation that we believe offers the best of all worlds to U.S. companied that need attention in the areas of:
Overseas Freight Forwarding
Overseas Shipping Services
Domestic Shipping Services
Business Relocation Services
Ocean Freight Services
Household Moving Services
Warehousing Facilities
Storage Facilities
Distribution Services
Commercial Shipping Services
Automobile Shipping Services
Cargo Insurance
We understand that as a U.S. based business, you have many different choices when it comes to partnering with an overseas shipping and freight forwarding company that meshes seamlessly with your operation and making sure that your customers don't see the dirty work and only experience great service and satisfaction.
Some of the challenges a good international freight forwarding company will solve for businesses that depend on this partnership include:
Overall Efficiency
Versatility
Shipping Flexibility
Exceptional Customer Service
Experience
Supporting Services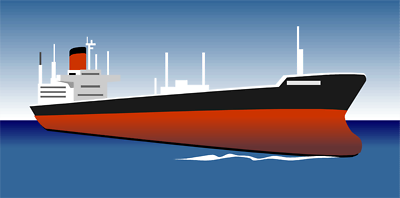 So what is the real difference between an overseas freight forwarding service that you become comfortable with because they truly understand your specific shipping challenges and another overseas shipping service that ends up to be a less than perfect decision? In my opinion it boils down to experience and commitment. Combine this with true flexibility and multiple overseas shipping options and you get a shipping company like ETC International Freight Forwarding Company. Another perspective or angle ETC likes to convey to their customers is size and never over extending promises & expectations. ETC International Freight Forwarding is not, and never has established a goal of becoming the Wal-Mart of international or overseas freight forwarding. Not to impugn Wal-Mart but they understand the demands of the american small business and have in turn developed an overseas shipping operation that can be configured to meet the individual needs of many companies.
When their customers depend on them to streamline their ocean shipping operation, they do so knowing ETC International Freight Forwarding is a federal maritime commission licensed as a non-vessel operator common carrier. ETC International Freight Forwarding Systems is also bonded and is an ocean service contract holder.