Take the stress out of having to relocate your family overseas.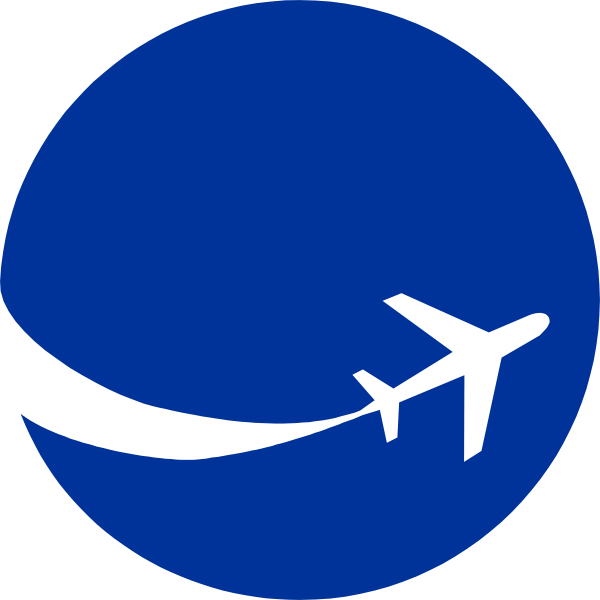 Moving your family to Europe may seem like an overwhelming prospect and in fact, it really is. There will be some challenges you must expect, but with forethought and proper preparation you can weather the storms. Partnering with a business relocation company or an expert overseas shipping company is just the start. First of all, you have to consider that all the aspects you take for granted about life and living will, in many ways, seem all new.  New:
Country and community

Laws and rules

Schools for the children

Social circle

Home to set up

Learning of how to get around the area…
…and so on.  There is a great deal to consider. 
Because of the details to keep track of, you will want to follow a basic "to do's" first.  For instance:
How do you even start getting ready?  What's first?
How will you ship your great grandmother's hope chest and other precious, but large furniture or other heavy items?
How much is international shipping anyway?
But even before packing and figuring out what you will take and what you will leave, how will you find a home?  What is the culture there? The questions are plentiful!
In some instances if you are being relocated by your company then they may have already thought through, and worked out some of the most pressing logistics, such as:
Temporary company-owned housing until you and your spouse can pick out a home that suits your family. 

A rental car until your own arrives, or an allowance to purchase a car once in the new country. (Some companies will ship your automobile via freight forwarding; in some cases shipping by sea.)

Information about the city, such as shopping, house of worship, school options, and other family needs.

A colleague or support staff that is already in Country and familiar with all the basic "stuff" of life.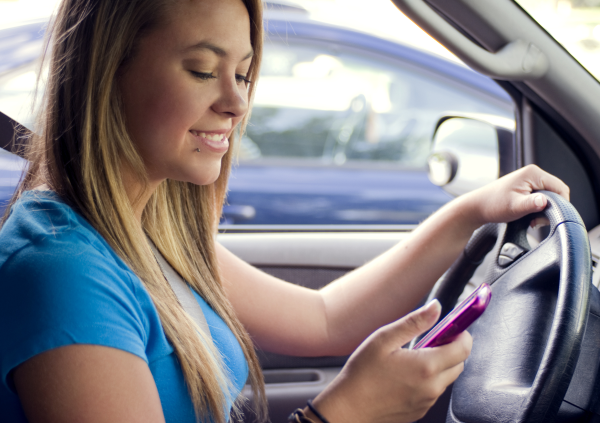 Unfortunately, that is not always the case. Many an employee has found minimal assistance from the company's "relocation specialist" who has never actually been overseas.  You and your spouse will want to donate considerable time to researching websites, and finding "unofficial" sources of information as well.
Then there are other practicalities that will differ greatly from that of middle class America, like hooking up internet, television and utilities.  If you're lucky that is all part of the company-owned home you are temporarily moving into.  If not, it would be a great idea to do some intercompany communication with the staff in Europe for details and assistance.  If the utility company representatives don't speak English you and your spouse will need assistance communicating your needs, appointments, etc.
No matter what, it is wise to prepare your entire family for the obvious bumps in the road you must expect.  It truly is a completely new world you're heading into.  It will take patience and getting used to.
There are about as many countries and as many different languages in Europe as there are states in America.  The population there is larger – sizably larger, and there is more than twice the land mass.
Interestingly, however, the many different facets of life in varying European countries are actually in some ways similar to each other, while being different from ours.  So in getting ready, here are some things to keep in mind:
Moving overseas is complicated – far more so than a move across the U.S.  If you leave something behind, while there are international shipping options, you need to plan as carefully as possible and have a check list so that you don't forget an important item you can't live without for a time.
Another resource to consider are the many thousands of Americans living in Europe ("ex-patriots") who may be found in practically every country.  A local may know where to find such a community of "ex-pat" residents.
Be advised too that there could be official restrictions on your spouse working.  American Women's Clubs in various parts of Europe are extremely helpful for "newbie" Americans trying to get settled.
We want to help, and we take pride in being a consultative, concierge-like service in the freight forwarding industry.  Call us today!  We can help ease some of the challenges facing you and your family at this time. To help you start to get your plans developed, use the button below to get an easy rate quote for shipping overseas.